About
The Workshop on Hot Topics in System Infrastructure (HotInfra'23) provides a unique forum for cutting-edge research on system infrastructure and platforms. Researchers and engineers can share their recent research results and experiences and discuss new challenges and opportunities in building next-generation system infrastructures, such as AI infrastructure, software-defined data centers, and edge/cloud computing infrastructure. The topics span across the full system stack with a focus on the design and implementation of system infrastructures. Relevant topics include hardware architecture, operating systems, runtime systems, and emerging applications.
Call for Papers
The HotInfra workshop is soliciting three types of paper submissions: regular research papers, industry papers, and work-in-progress papers:
The regular research papers may include studies that have been published in top-tier systems and architecture conferences in the past year. We encourage submissions that showcase new concepts and approaches for developing new and emerging system infrastructures.
The industry papers are encouraged to demonstrate the recent trends and demands of real systems infrastructures from the industry and have insightful discussions on the challenges and experiences of developing real system infrastructures from industry perspectives.
The work-in-progress papers are encouraged to have new and crazy ideas in building future system infrastructure. We will favor submissions that have great potential to inspire interesting discussions, so it is fine if the work has only an early version of the system prototype.
HotInfra'23 welcomes submissions on any topic related to system infrastructure and platforms. Specific areas include but are not limited to:
Systems architecture and hardware devices
Operating systems and runtime systems support
Resource management and task scheduling
Empirical evaluation of real infrastructures
Security and reliability within new infrastructures
Energy efficiency and renewable energy supply
Emerging applications and cloud services enabled
Hardware virtualization
System-building approaches
Submission Guidelines
HotInfra'23 submissions must be no longer than two double-column pages excluding references. All the accepted papers can be presented in the poster session by default. We will post presentation slides and accepted papers on the workshop website. There will be no formal proceedings. Therefore, the authors can extend and publish their work in other conferences and journals. The HotInfra'23 workshop will also invite talks from industry and academia.
Please submit your work here.
Important Dates
Submission Deadline: May 5, 2023 May 12, 2023
Author Notifications: May 29, 2023
Final Papers due: June 5, 2023
Workshop: June 18, 2023
Workshop Program
To be announced.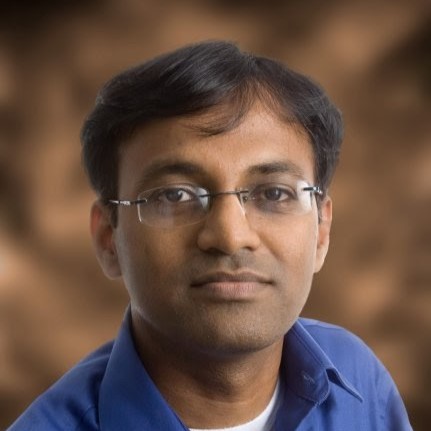 Keynote Speaker I
Parthasarathy Ranganathan (Google)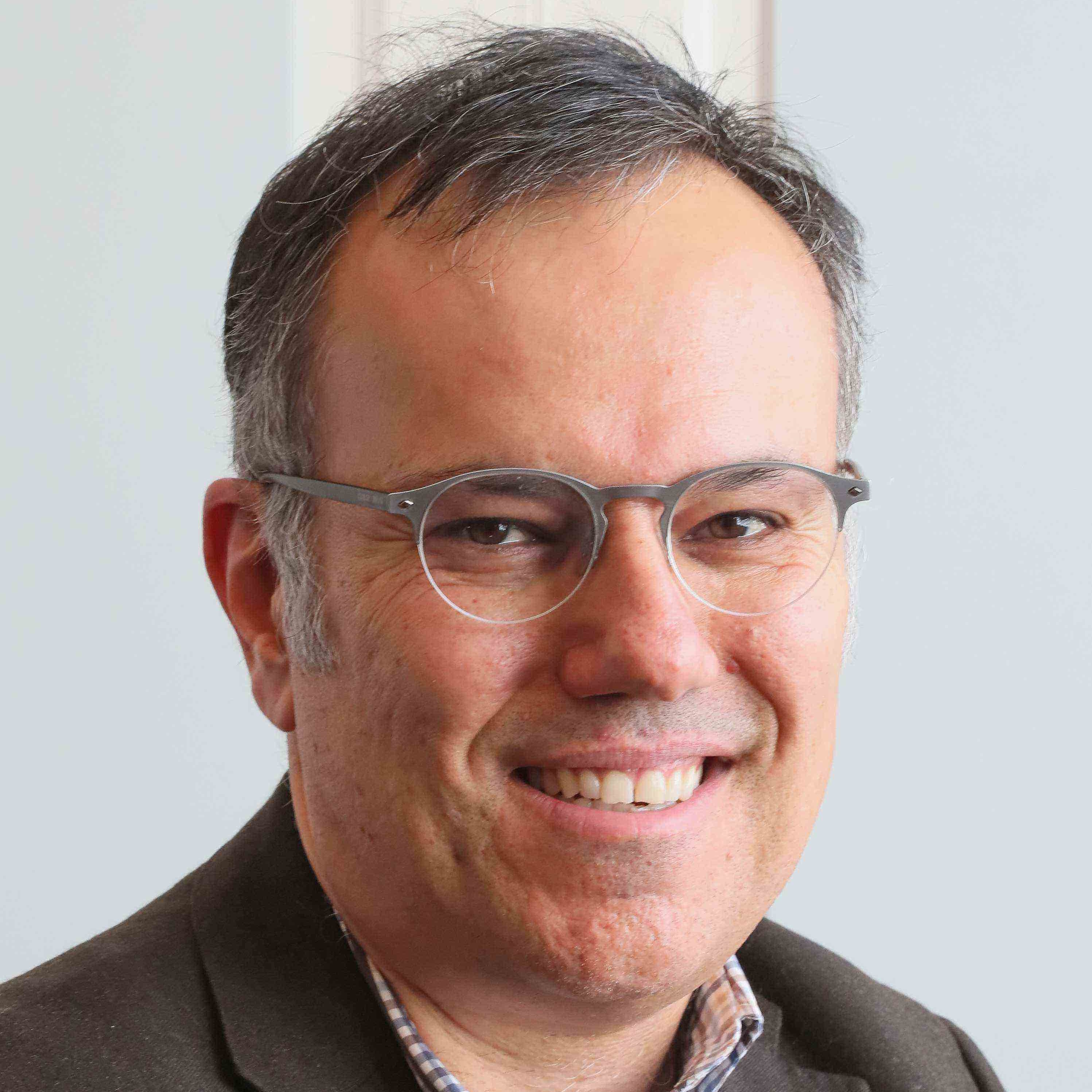 Keynote Speaker II
Babak Falsafi (EPFL)
Organizers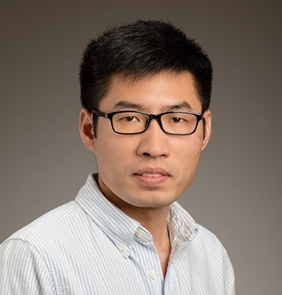 University of Illinois Urbana-Champaign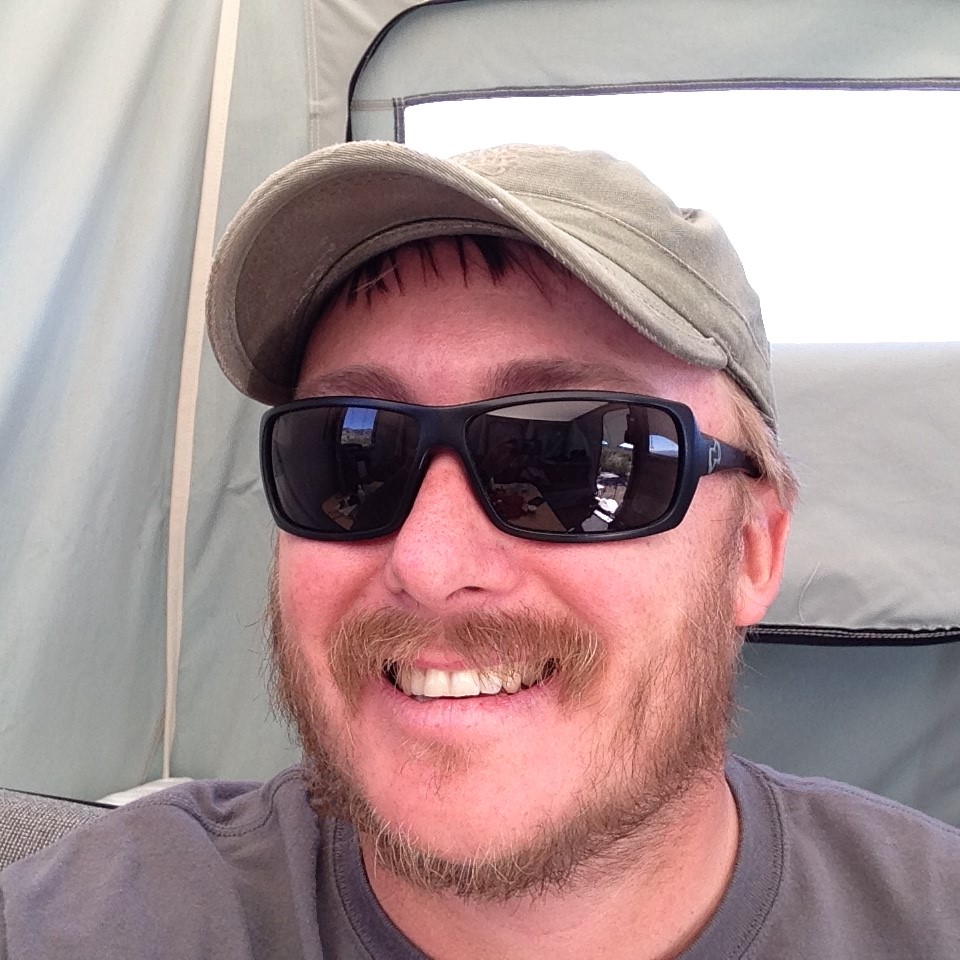 NVIDIA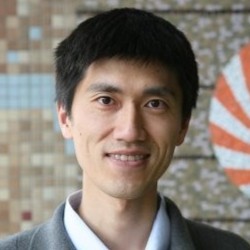 Google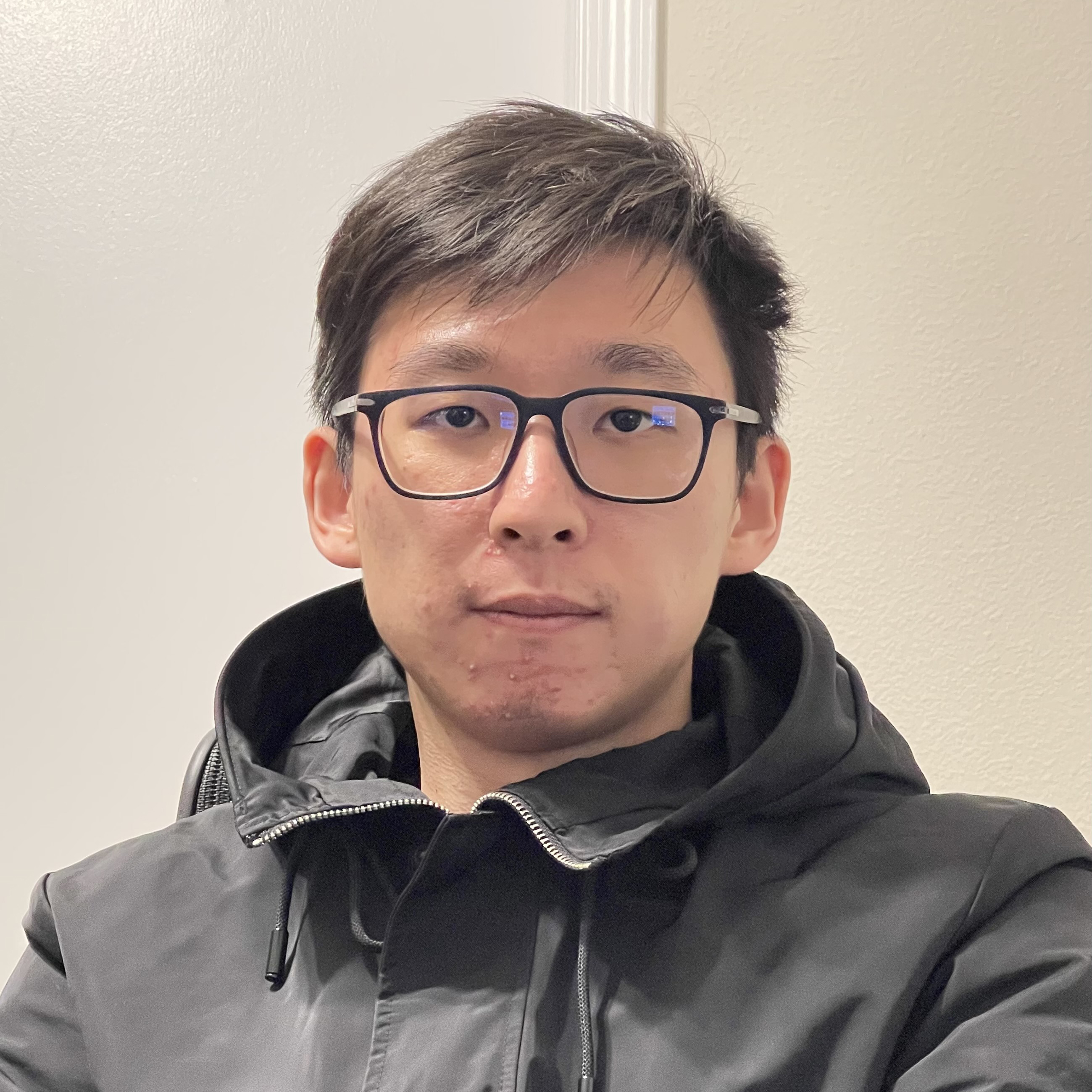 University of Illinois Urbana-Champaign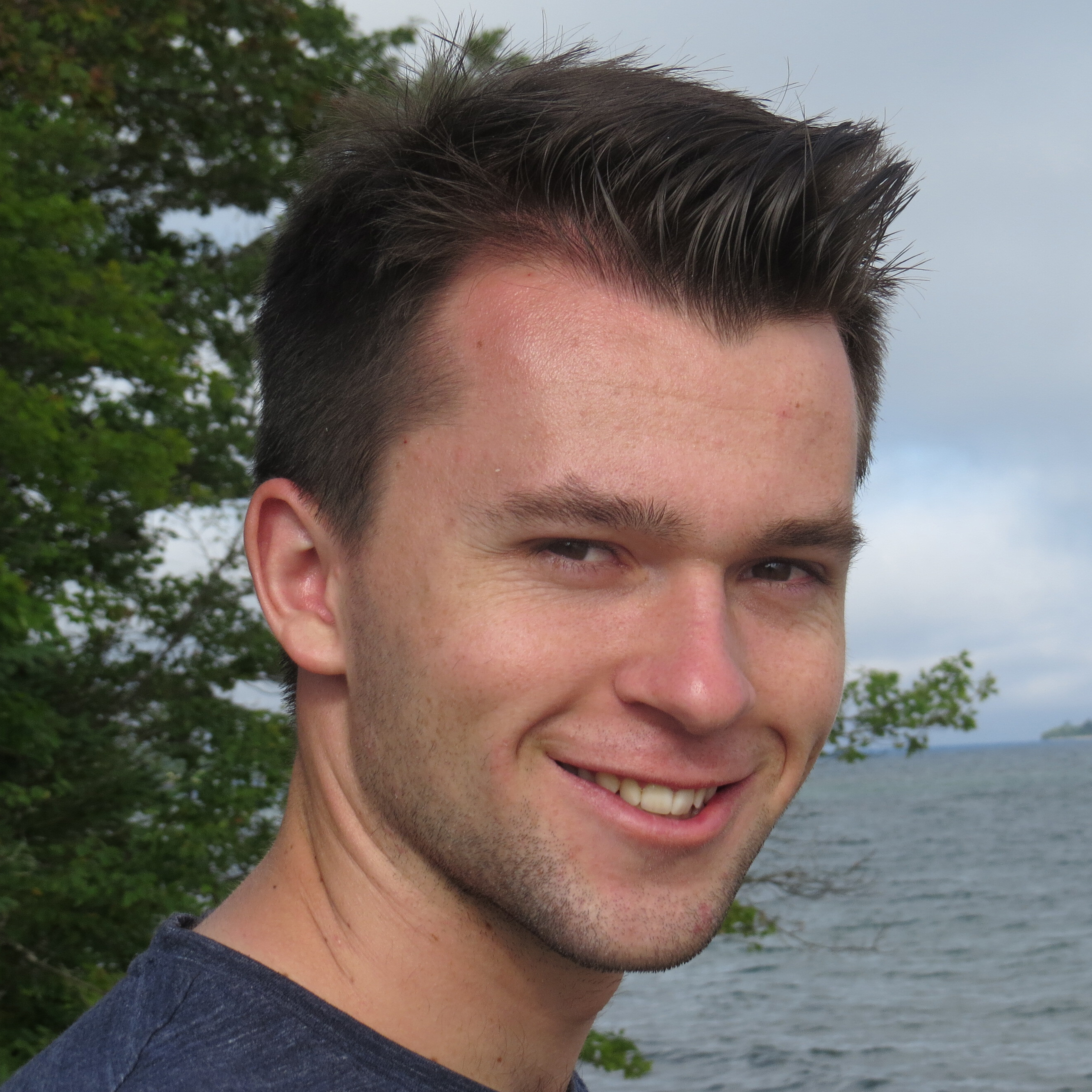 University of Illinois Urbana-Champaign